It combines research, research training and education of young researchers in three fields:
Elementary Particle Physics (Theory and Experiment)
Astroparticle Physics (Theory and Experiment)
Advanced Technologies
The research topics in these three fields are given below. In each of the topics various PhD theses are possible.
Cosmic Rays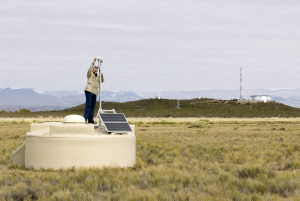 High-energy Neutrino Astronomy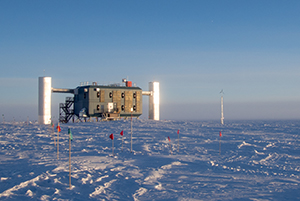 Dark Matter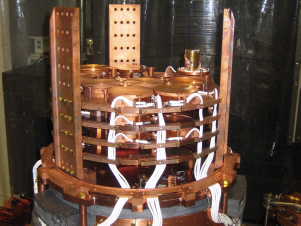 Indirect Dark Matter Searches
Quantum Field Theory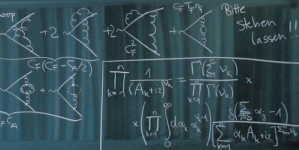 Experimental Collider Physics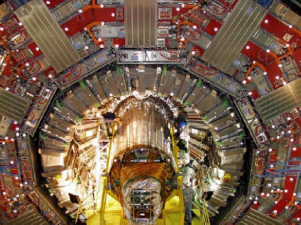 Theoretical Collider Physics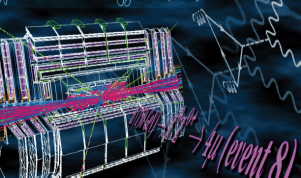 Flavour Physics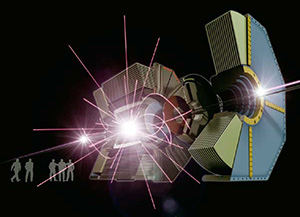 Neutrino Physics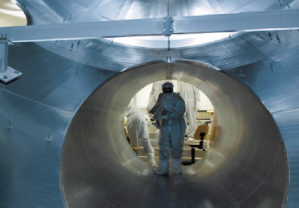 Computational Physics (GridKa)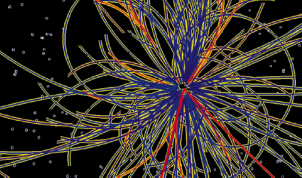 Technology Development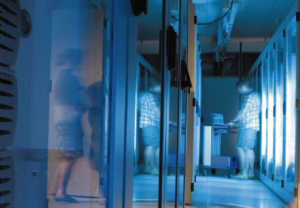 Accelerator Research at KARA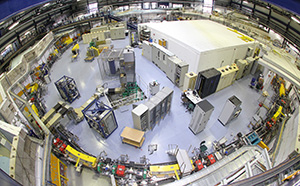 Future Activities
The scientific topics are continuously developed. The driving forces in this dynamical process are the scientific curiosity as well as the program cycles of the funding programs mentioned above. Presently, we discuss as possible new activities the multi-messenger astroparticle physics with cosmic rays, the extended and intensified search for Dark Matter in direct collision experiments and at accelerators, the constitution of the theoretical astroparticle physics , the close interconnection of theoretical and experimental studies by the evaluation of LHC data and the application of GRID computing.