KSETA
The Karlsruhe School of Elementary Particle and Astroparticle Physics: Science and Technology (KSETA) is the Graduate School associated with the KIT Center Elementary Particle and Astroparticle Physics
KCETA
, which bundles experimental and theoretical research and education at the interface between astronomy, astrophysics, elementary particle physics and cosmology.
Find out more about KSETA.
Open PhD Positions


Looking forward to your application!
More information
News and Events
KSETA Alumnus Anton Huber is candidate for State Legislature
Anton Huber has been nominated as candidate for the elections of the State Legislature of Baden-Württemberg in 2021 for the electoral district Karlsruhe-East. More ...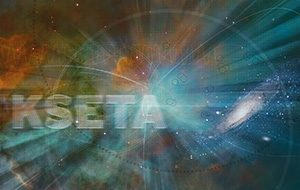 KSETA Alumni Panel Discussion, 12. March 2020
The KSETA Alumni Panel Discussion will take place on March 12, 2020 at 6 pm at Campus South, building 30.22, room 229.4. More ...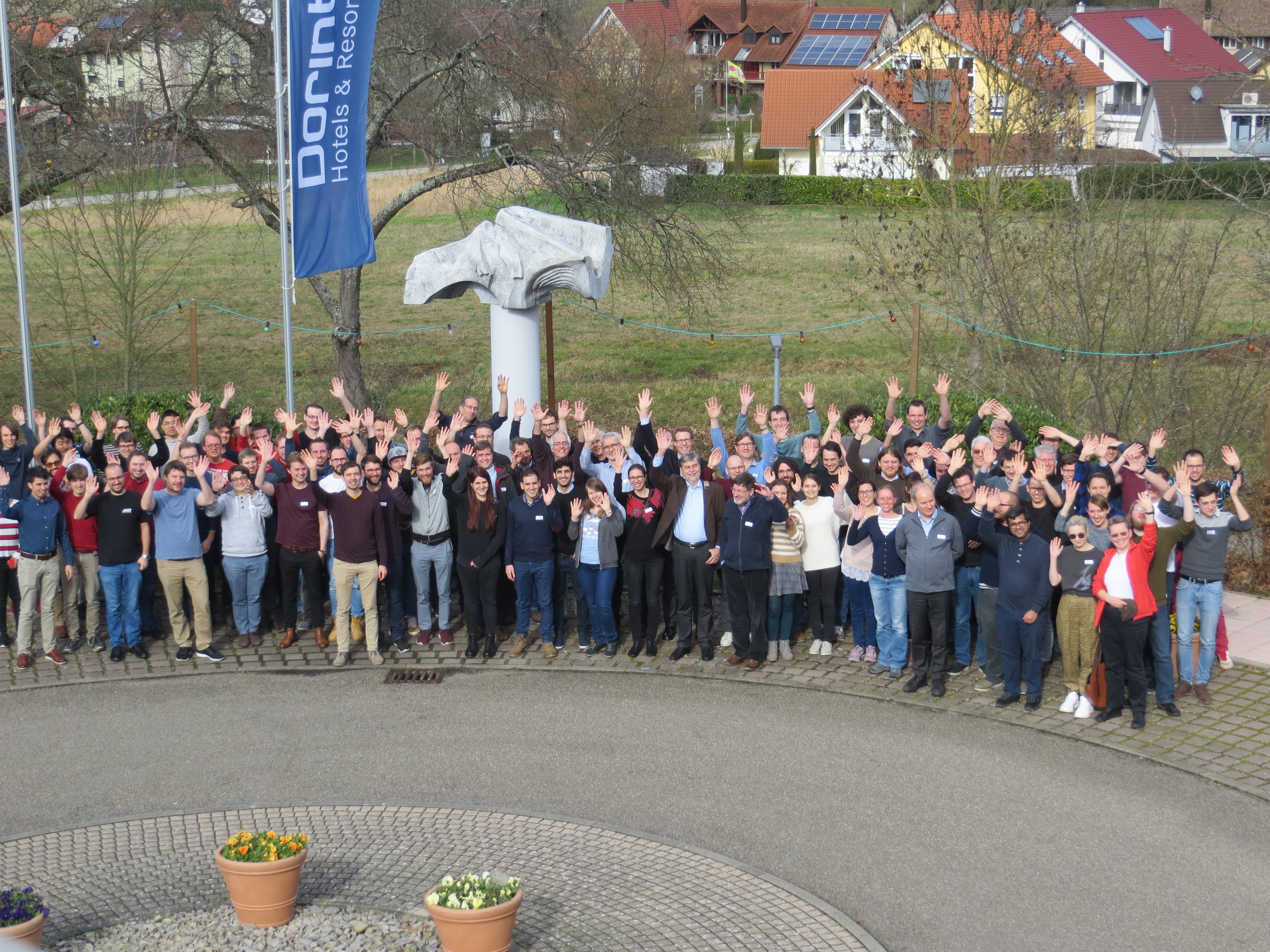 KSETA Plenary Workshop 2020
The seventh KSETA Plenary Workshop took place in February 2020 in Durbach. More ...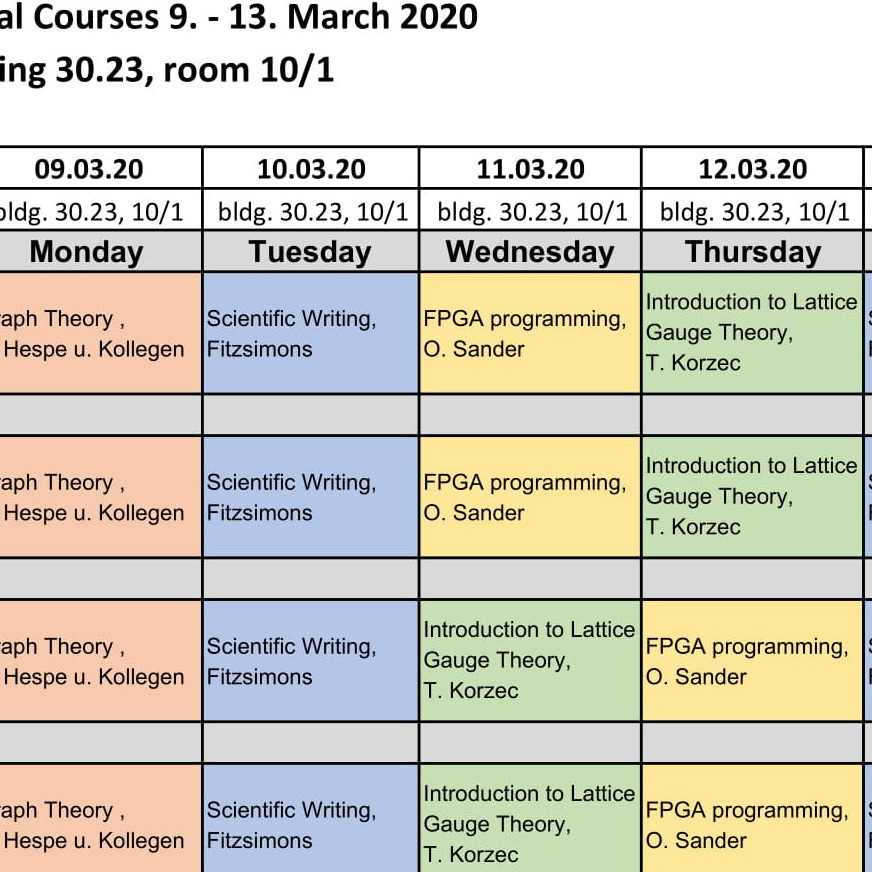 KSETA Topical Courses in March 2020
The next KSETA Topical Courses will take place from March 9 to 20, 2020. Registration is open until February 23. More ...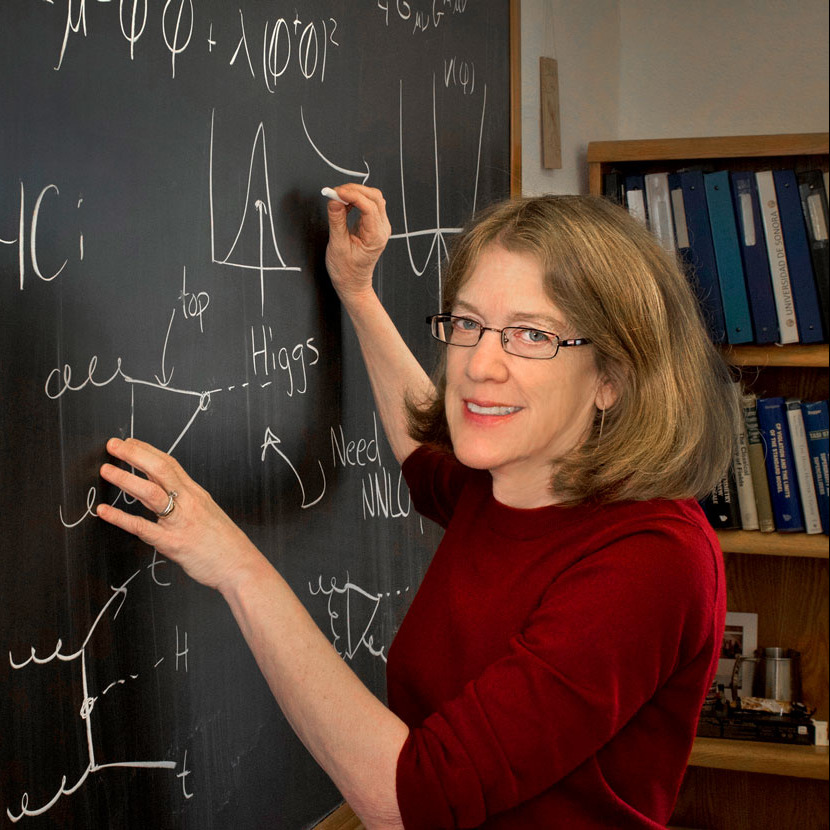 KSETA Seminar with Wess Awardee Prof. Sally Dawson
The Julius Wess Award 2018 was presented to Prof. Dr. Sally Dawson in recognition of her outstanding scientific contributions to the theoretical description and deepened understanding of processes at hadron colliders... More ...